Did You See That?

Icons created to represent sea creatures who utilize camouflage to survive plus an event to celebrate these creatures.
Rapid Iteration
Click here to see more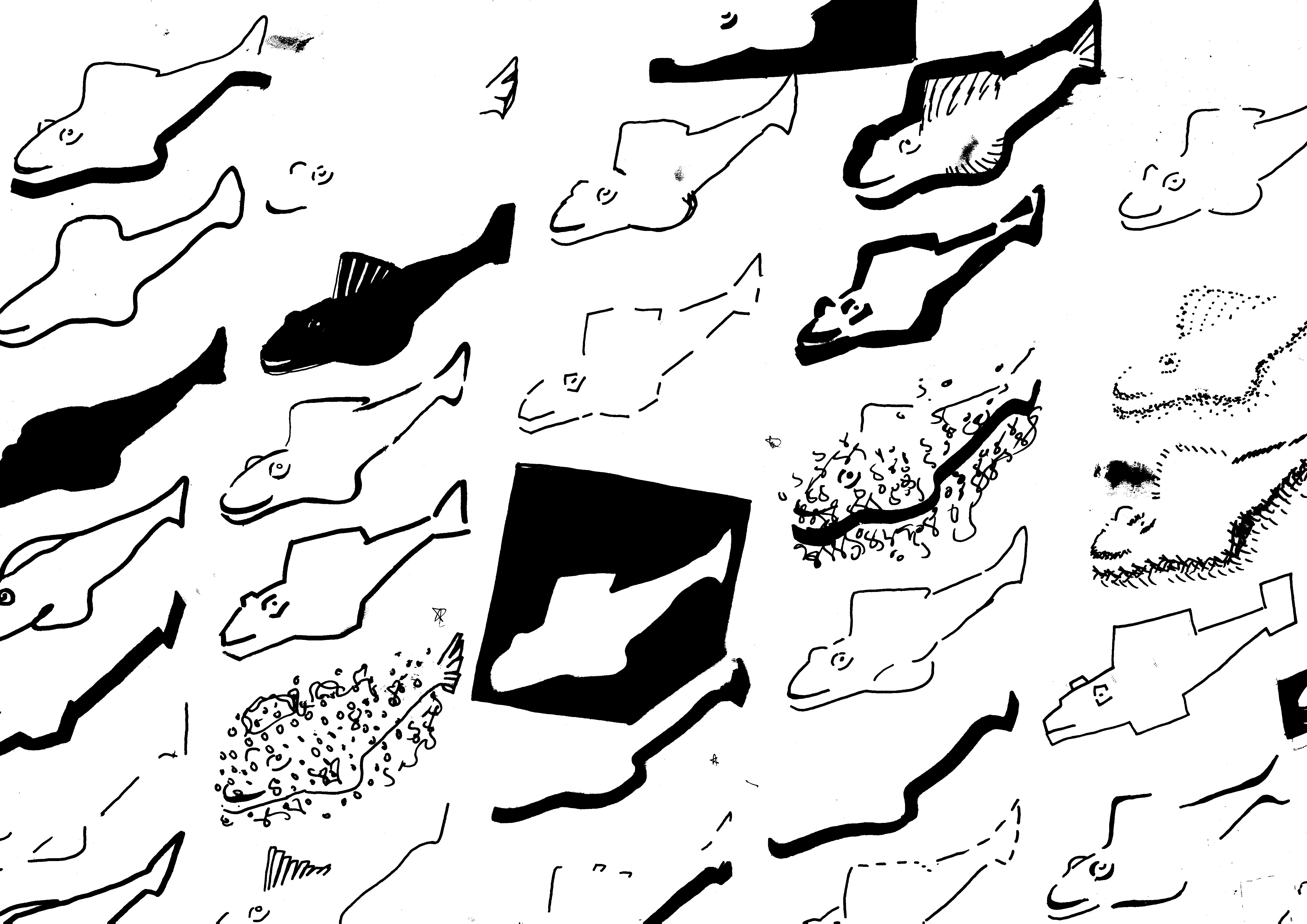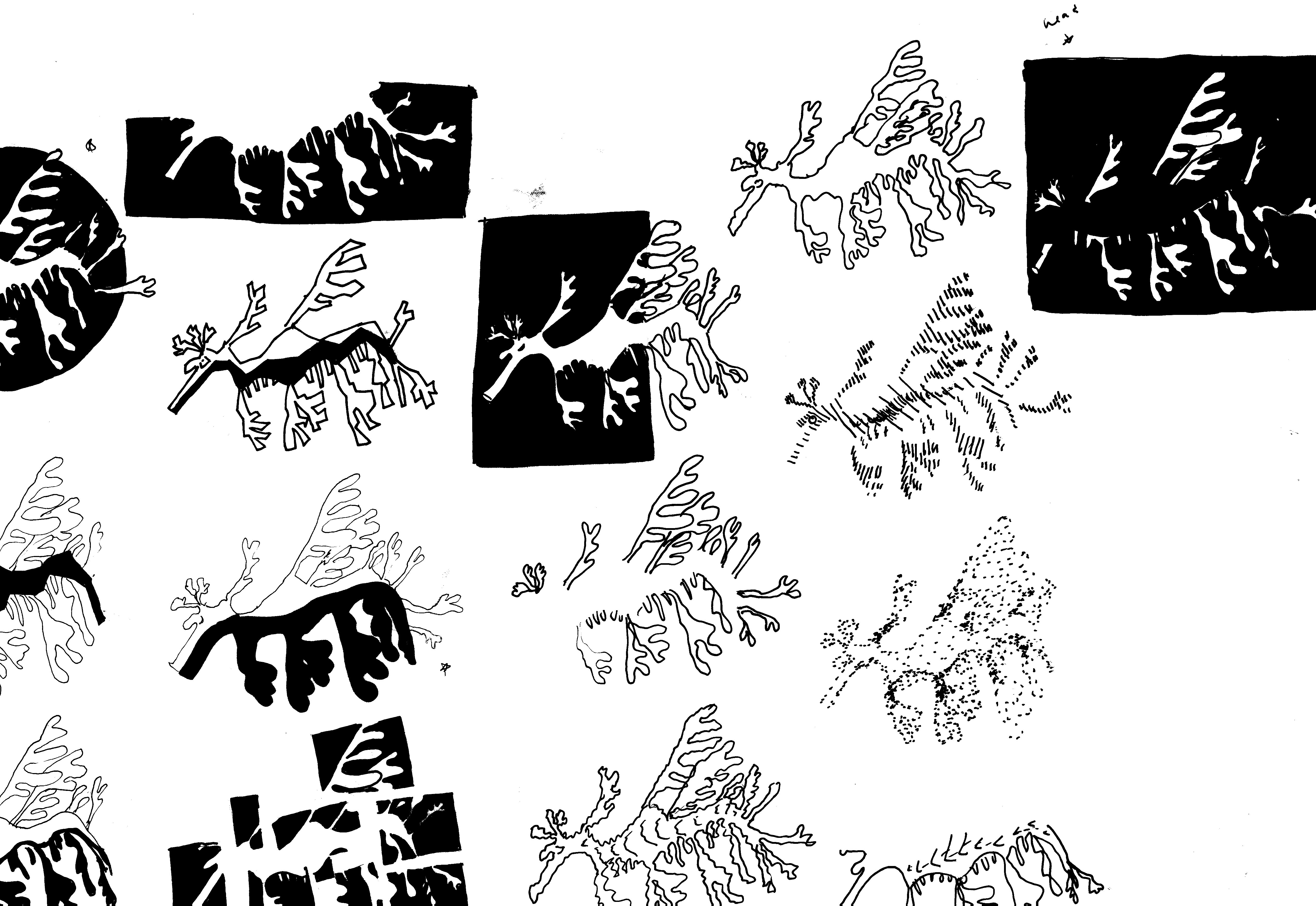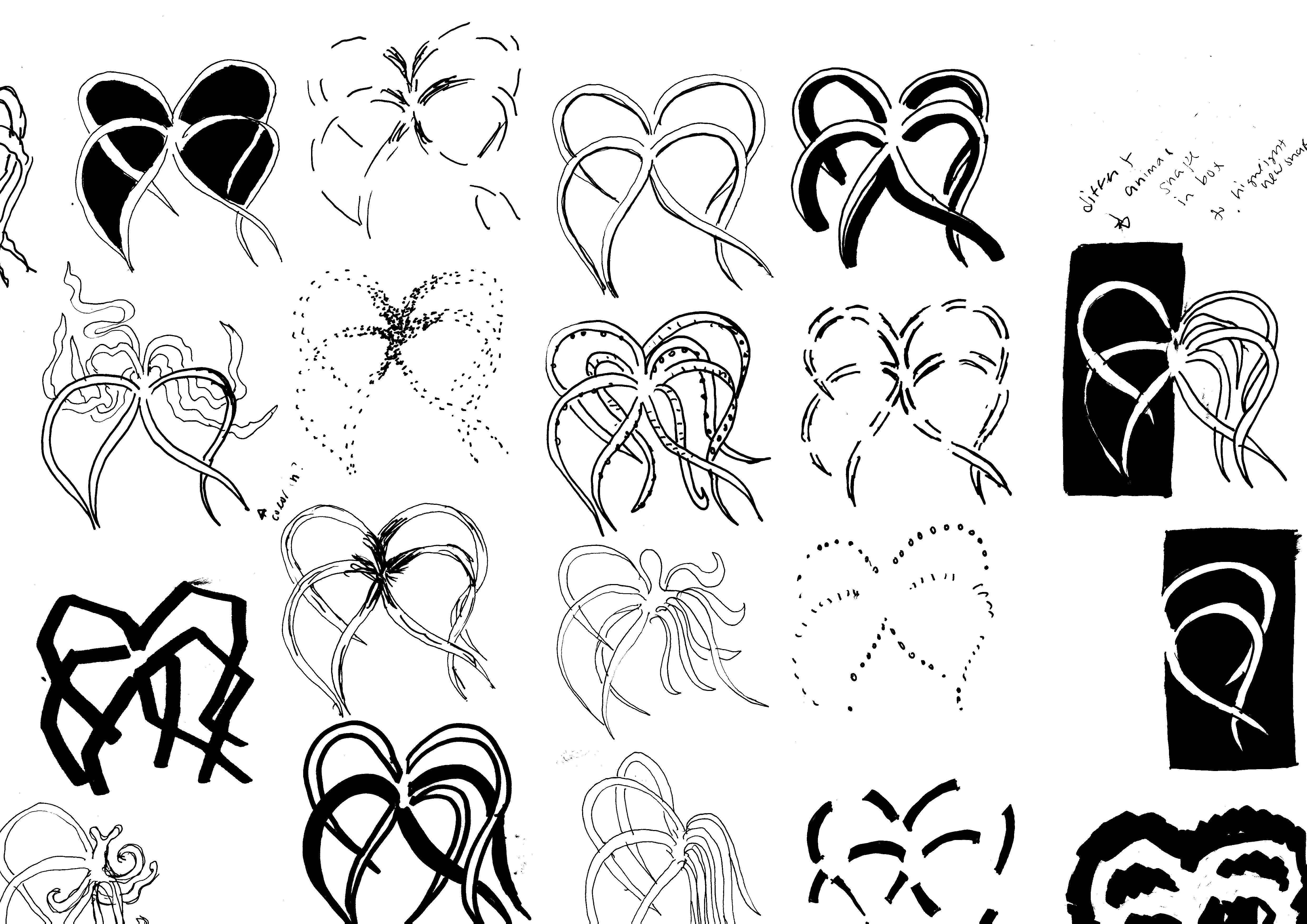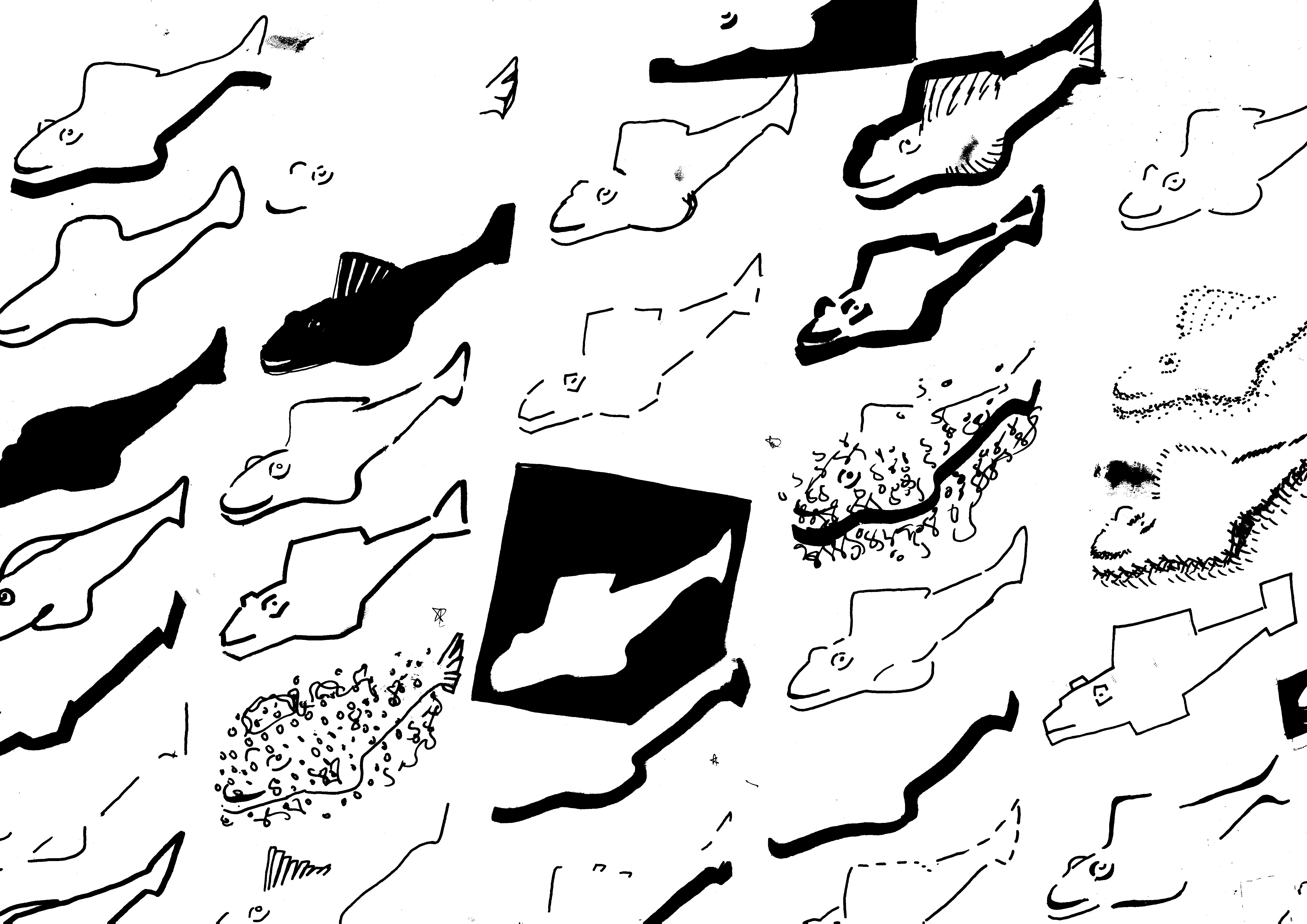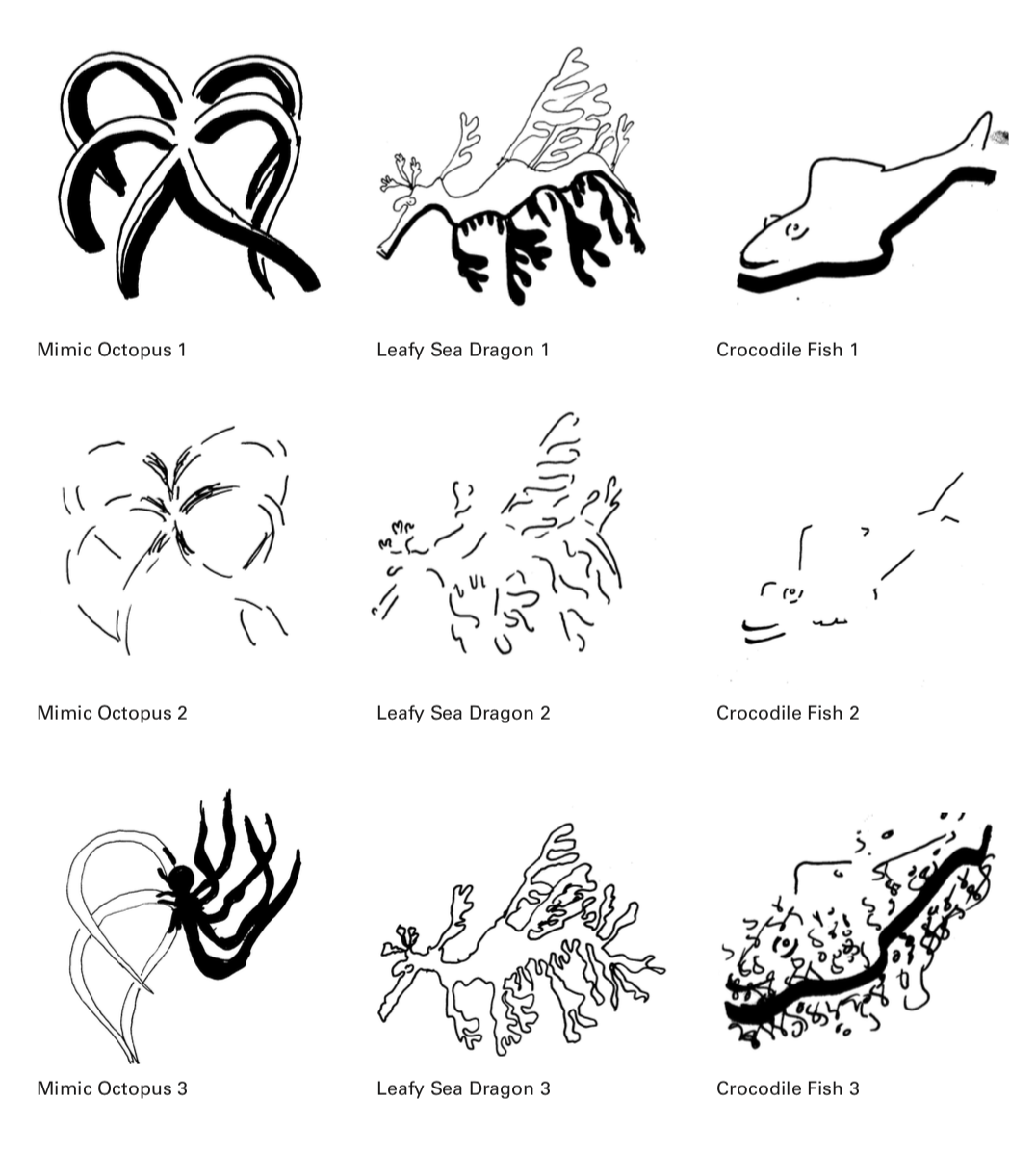 "Did You See That" Event

An adult scavenger hunt in the Newport Aquarium.

Hidden messages that appear at night teasing the event.
Water activated coasters
Invisible Ink clues