Common Ground Safaris
Common Ground Safari celebrates our connection to earth and to each other. Common Ground Safaris believe that despite our unique cultures and experiences, we all live, thrive, and explore a common ground. Common Ground Safaris is run by my brother-in-law, Cyril Kalama.

Created the branding and identity for a safari company based out of Tanzania, Africa. Traveled there and was able to see it first hand- taking photos of the animals and the logo under Mt. Meru.
Identity

Photography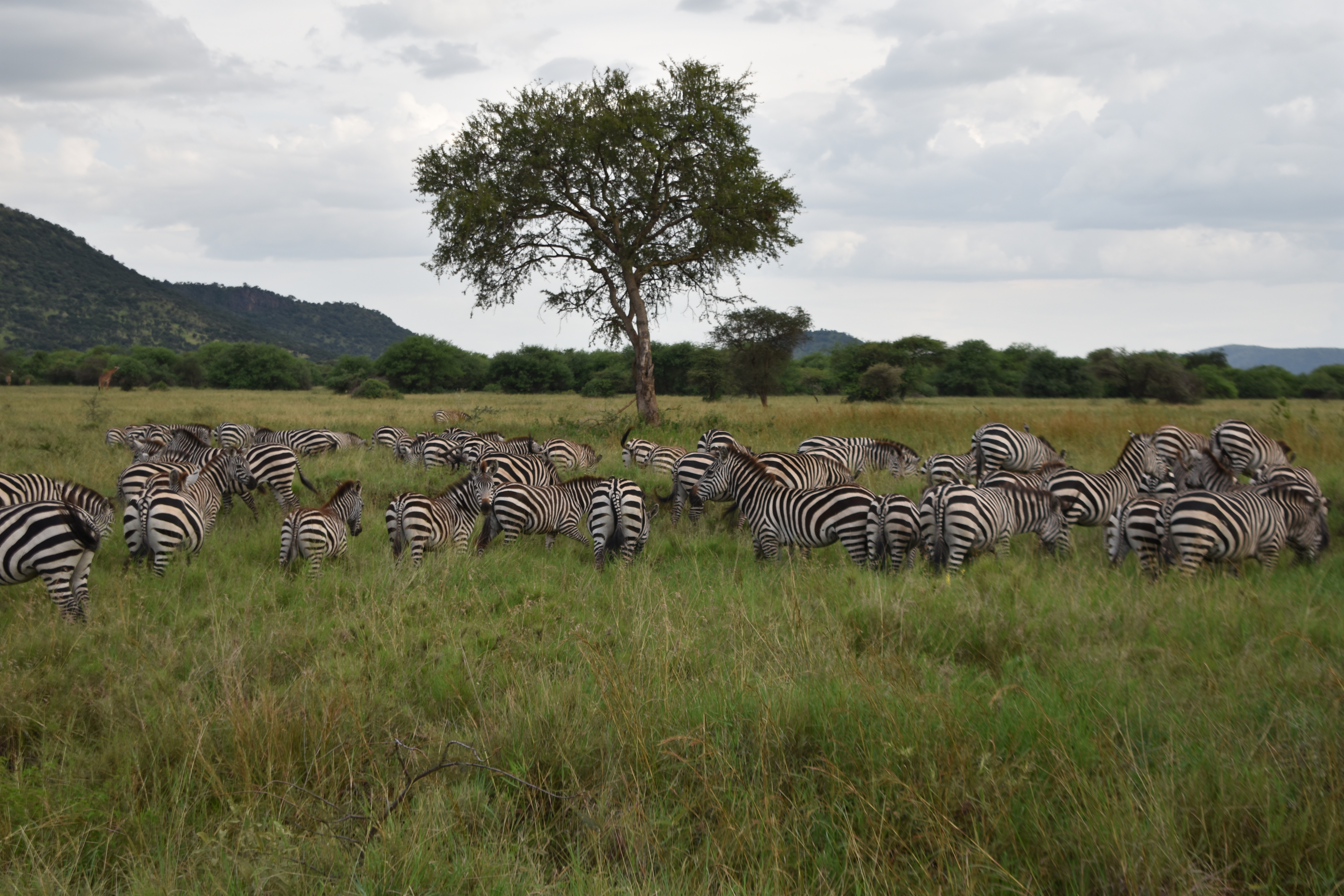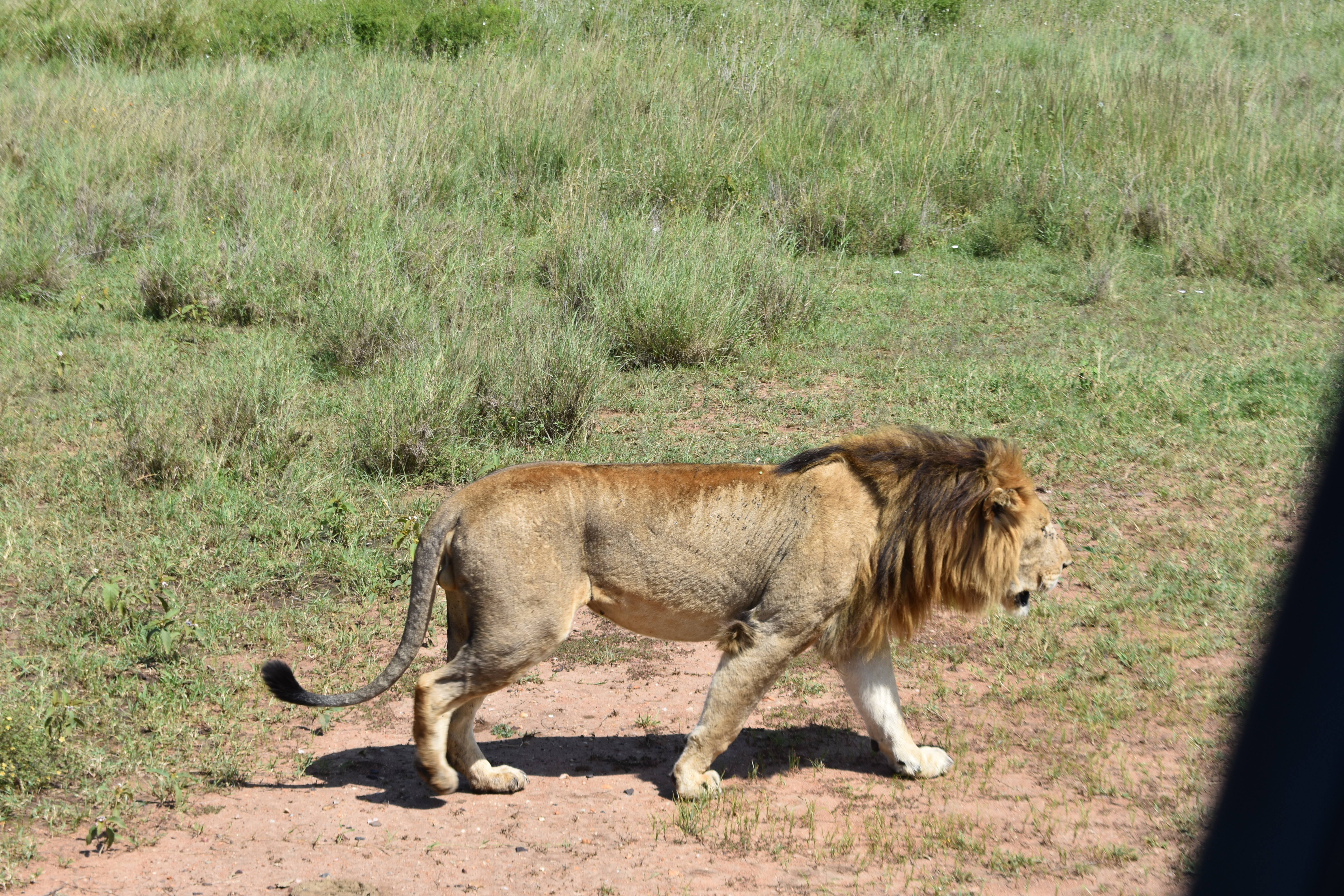 Workup